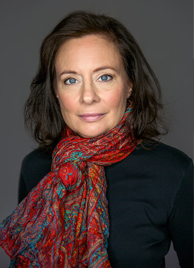 The Spirit Muse is Rev Katherine M Engel, MA, an Interfaith Minister.
kengel@spiritmuse.org
612-419-4958
1043 Grand Ave, #370, St Paul, MN, 55105
---
InnerVoice
"Arts and Ceremonies for the 21st Century Spirit"
InnerVoice is an interfaith ministry incorporating the Arts to nourish individual spiritual paths. Through counseling, writing and performing, in office, on stage and with sacred ceremonies, I cultivate innate wisdom, promote healing, and share appreciation of the interconnectedness of Life.
Hear the Spirit within
Copyright © 2010-2016 InnerVoice. All Rights Reserved.
Web site design and maintenance by Daniel Design Group
Photography by Bigger Picture Images